The Use of Smart Boards for Business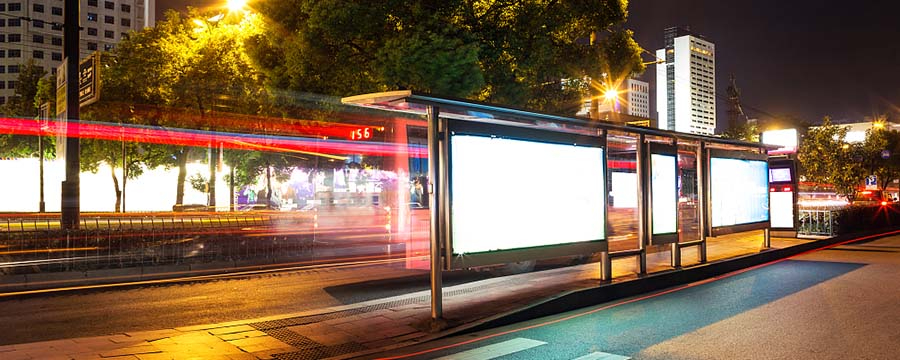 Digital signage for corporate communications combining the familiarity of a blackboard with the processing power of a microchip, interactive digital whiteboard help make business conferences productive and engaging. People who attend one of these conferences can view rich colorful graphics on large screens as presenters interact with the whiteboards display seemingly as if they were working on a computer.
Electronic Whiteboards for Business Function
To choose from all indoor digital signages, think of a smart whiteboard for office as an extension of a computer's desktop. After you connect a computer to a whiteboard, meeting attendees can see what is on the computer by looking at the whiteboard. While a simple projector can also project a computer's desktop image onto a flat surface, a projector alone can make the surface interactive. Using a digital whiteboard for business, presenters can make annotations on the whiteboard and save it all in a digital file after the presentation ends.
Parameter of Conference Interactive Whiteboard
| | |
| --- | --- |
| ID | 102042 |
| Model | SVF-800E |
| capacity | 800mL |
| color | white sport shoes |
| Material | SUS304 |
| Temperature retention | above |
| Packing size | 90*90"270mm |
| Packing | 12PCS/CTN |
Advanced Features of Smart Whiteboard for Office
You can find interactive whiteboards that have additional features depending on your needs. Some whiteboards, for instance, have the ability to connect to other whiteboards via the Internet Changes that a presenter makes on one whiteboard appear on the other. If you'd like attendees to hear sound coming from whiteboard, choose a whiteboard that has built-in speakers or one that can connect to external speakers.